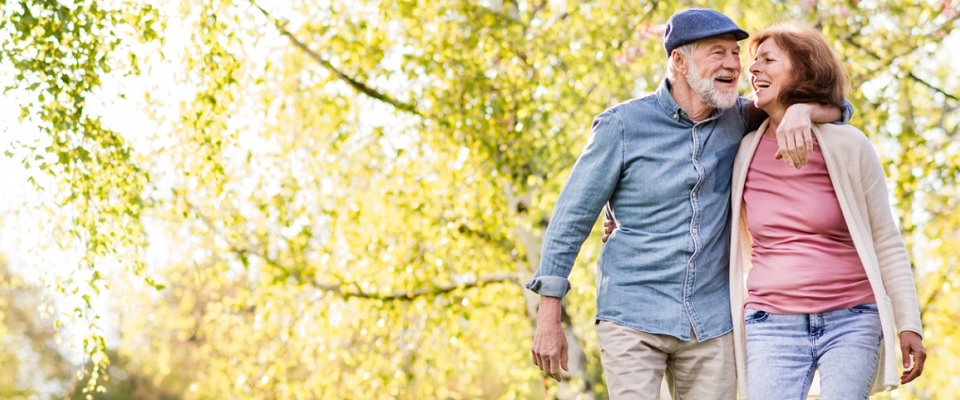 One Local Newnan, GA Company. Multiple Provider Options.



Available Medicare Plan Options For Clients In Newnan, GA.





The Allen Group has been working with our neighbors in the Newnan, GA area to find the best solutions for them for over six years. As a locally owned company, we pride ourselves in the level of service that we offer in our community. If you are currently researching the various options that are available for you such as Prescription Drug Programs (PDP), Medicare Advantage, Traditional Medicare Plans, Medicare Supplement Plans, Medicare A, Medicare B, Medicare C and other available plan options, give the team at The Allen Group a call to schedule your appointment. We work with most insurance companies and we are committed in finding you a lower premium plan. With plans starting as low as $0, you owe it to yourself to explore the possibilities with The Allen Group. Give us a call at (404) 667-9849 to learn more and to schedule your consultation. We look forward to the opportunity of speaking with you soon.

© Newnan Medicare Insurance.  All Rights Reserved.

The Allen Group is a licensed and certified representative of Medicare Advantage HMO, PPO and PPFS organizations and stand-alone prescription drug plans with a Medicare contract. Enrollment in any plan depends on contract renewal. Medicare Insurance in Newnan, GA. Georgia License# 185067. (404) 667-9849.

Medicare supplement insurance is available to those age 65 and older enrolled in Medicare Parts A and B. Medicare supplement plans are not connected with or endorsed by the U.S. government or federal Medicare program.

For a complete list of available plans please contact 1-800-MEDICARE (TTY users should call 1-877-486-2048), 24 hours a day/7 days a week or consult www.medicare.gov.


Medicare Open Enrollment Dates

The Open Enrollment Period for Medicare plans starts on October 15th. The Allen Group is standing by to assist you in answering your questions and determining the best Medicare plan option for you and your needs. The open enrollment period runs through December 7th with coverage beginning on January 1st. Give us a call at (404) 667-9849 to discuss your enrollment options for Medicare Supplement, Medicare Advantage, Prescription Drug Plans, Traditional Medicare, Medicare A, Medicare B, Medicare C and other available plans for you in the Newnan, GA area.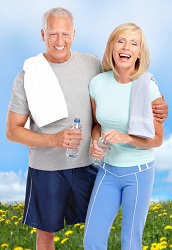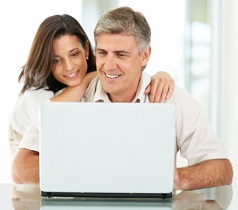 Open Enrollment Starts October 15th

Speak With A Licensed Sales Agent

Call Us Today At 404-667-9849

Newnan, GA Medicare Insurance