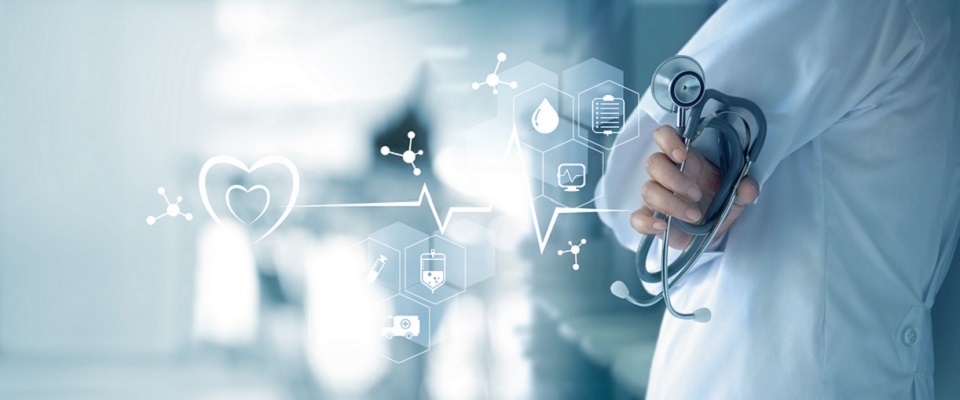 © Newnan Medicare Insurance.  All Rights Reserved.

The Allen Group is a licensed and certified representative of Medicare Advantage HMO, PPO and PPFS organizations and stand-alone prescription drug plans with a Medicare contract. Enrollment in any plan depends on contract renewal. Medicare Insurance in Newnan, GA. Georgia License# 185067. (404) 667-9849.

Medicare supplement insurance is available to those age 65 and older enrolled in Medicare Parts A and B. Medicare supplement plans are not connected with or endorsed by the U.S. government or federal Medicare program.

For a complete list of available plans please contact 1-800-MEDICARE (TTY users should call 1-877-486-2048), 24 hours a day/7 days a week or consult www.medicare.gov.

Medicare Plan Facts and Resources | Newnan, GA

Medicare Facts and Resources in Newnan, GA

As we get older, the decisions about everything from retirement investments to the right kind of health insurance are ones that need to be made. These decisions may seem to be time consuming, difficult or confusing without the proper resources. Rest assured that choosing a Medicare plan can be accomplished with the right amount of research and knowledge. That is where we come in. The Allen Group is a Licensed Georgia Agent who works with individuals in the Newnan, GA area to assist them in obtaining the proper Medicare plan for their lifestyle and future needs. The following are some of the most common asked questions and research points to assist you in your journey. While this information can be helpful, it will not answer all of your personalized questions or concerns. Give one of our licensed agents a call at (404) 667-9849 or
CLICK HERE
to contact us online to schedule a consultation by phone or in-person.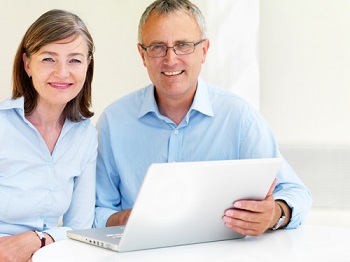 Medicare Eligibility Requirements in Newnan, GA

When you first become eligible you are allowed to sign up for Medicare during the 3 months prior to the month your eligibility begins through 3 months after the month you become eligible for a total of a 7-month enrollment period. In order to qualify for Medicare, you need to meet one of the three requirements below.

You are younger than 65 but have certain disabilities or illnesses, including:

At least 24 months of Social Security disability benefits.

Disability pension from the Railroad Retirement Board.

You have Lou Gehrig's disease.

You have permanent kidney failure requiring dialysis or a transplant

If you do not sign up for Medicare during your initial enrollment period, you will likely have to wait until the annual enrollment period which begins in October.

Medicare Advantage and Medicare Supplement Plans

In addition to Medical Part A and B, additional options are available to you during the annual Open Enrollment. This is the time where you can add Medicare Advantage and Medicare Supplement plans to increase your coverage and lower your out of pocket expenses. Below is a brief explanation of each of those options.

Medicare Advatage Plans are offered as an alternative to Original Medicare. These plans include Medicare Parts A and B, and sometimes Part D. The benefits and costs associated with the plans vary.

Medigap (supplement) Plans are supplemental insurance plans that help to supplement coverage not provided by Original Medicare. This includes copayments, coinsurance, and deductibles. Medigap plans can be purchased in addition to your Medicare plan through private insurance companies.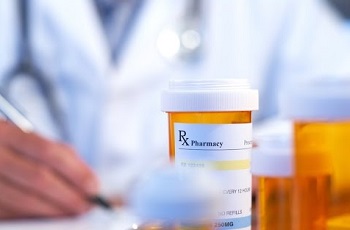 Medicare Part D - Prescription Drug Plans

At 65, seniors are finally eligible for Medicare. It's something they've paid into for decades while working. However, prescription drug plans for seniors is not part of Original Medicare. Getting the prescription drug coverage you enjoyed while working will take a little more arranging.

A Medicare prescription drug plan is a smart way to manage the cost of the medications you take now—and those you may need in the future. If you're entitled to Part A and/or enrolled in Part B of Original Medicare, you're eligible to join a Part D plan; however, when you enroll affects your effective date and premium. We can help you understand your eligibility and explain to you the Medicare Part D plans that are available.

The Allen Group will work with you to find the best Prescription Drug Plan (PDP) for you based on your current and future needs.

The Allen Group has been working with our neighbors in the Newnan, GA area to find the best solutions for them for over six years. As a locally owned company, we pride ourselves in the level of service that we offer in our community. If you are currently researching the various options that are available for you such as Prescription Drug Programs (PDP), Medicare Advantage, Traditional Medicare Plans, Medicare Supplement Plans, Medicare A, Medicare B, Medicare C and other available plan options, give the team at The Allen Group a call to schedule your appointment. We work with most insurance companies and we are committed in finding you a lower premium plan. With plans starting as low as $0, you owe it to yourself to explore the possibilities with The Allen Group. Give us a call at (404) 667-9849 to learn more and to schedule your consultation. We look forward to the opportunity of speaking with you soon. Click on the Get Started button below to learn more about the Medicare options that are available to you during the Annual Open Enrollment period.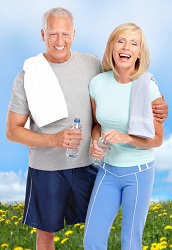 Open Enrollment Starts October 15th

Speak With A Licensed Sales Agent

Call Us Today At 404-667-9849

Newnan, GA Medicare Insurance