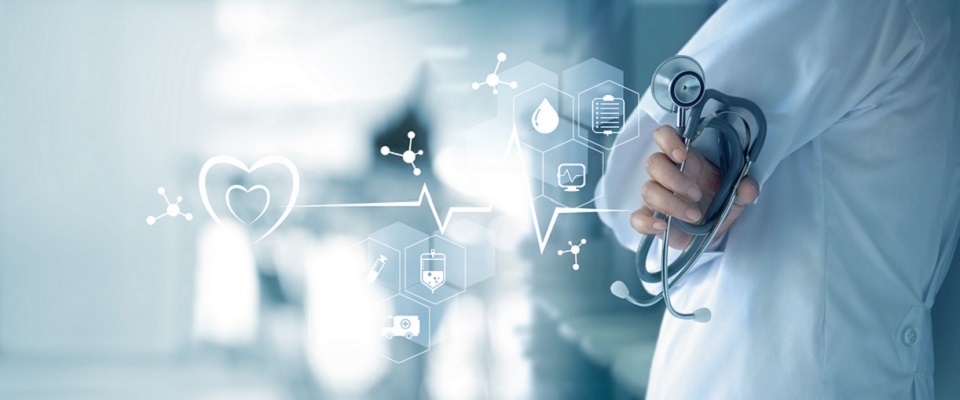 © Newnan Medicare Insurance.  All Rights Reserved.

The Allen Group is a licensed and certified representative of Medicare Advantage HMO, PPO and PPFS organizations and stand-alone prescription drug plans with a Medicare contract. Enrollment in any plan depends on contract renewal. Medicare Insurance in Newnan, GA. Georgia License# 185067. (404) 667-9849.

Medicare supplement insurance is available to those age 65 and older enrolled in Medicare Parts A and B. Medicare supplement plans are not connected with or endorsed by the U.S. government or federal Medicare program.

For a complete list of available plans please contact 1-800-MEDICARE (TTY users should call 1-877-486-2048), 24 hours a day/7 days a week or consult www.medicare.gov.

Medicare Plans in Newnan, GA

Medicare Parts A and B

Medicare is available in four parts: Part A, Part B, Part C (Medicare Advantage) and Part D. Medicare Part A covers hospital care while Part B covers medical care. Hospital care might include extended hospital visits, hospice care or stays at assisted living facilities. Medical care includes outpatient treatments, doctor visits and other routine medical services that make up most people's typical healthcare experiences.

Medicare does not cover the following:

Dentures and Most Dental Services

If you are receiving Social Security, Railroad Retirement or Disability Benefits, you are automatically enrolled into Medicare Parts A and B. You are able to opt out of Part B if you require additional coverage or more personalized healthcare options. For that you will need to enroll in Part C which is the Medicare Advantage Plan.

Medicare Advatage Program (Medicare Part C)

If you are not happy with Traditional (original) Medicare or if you need supplemental coverage due to healthcare concerns, a Medicare Advantage plan may be a good option for you. Medicare Advantage effectively combines Parts A and B and adds other coverage, like prescriptions, to become a comprehensive health insurance plan for many people. Medicare Advantage plans are offered in different types, including:

Health Maintenance Organizations (HMO)

Medicare Medical Savings Account (MMSA) Plans

Preferred Provider Organizations (PPO)

Private Fee-for-Service (PFFS) Plans

Special Needs Plans (SNPs)

Each of the above have their own benefits and drawbacks. For example, beneficiaries of an HMO are limited to doctors and providers within their plan's range unless it's an emergency. On the other hand, PFFS Plans allow you to see any provider who agrees to accept your plan. Other benefits to choosing a Medicare Advantage plan include greater flexibility in coverage and more convenient cost options. Medicare Advantage plans are sold via private insurers that contract through Medicare, and premiums vary.

Medicare Prescription Drug Plans (Medicare Part D)

Medicare Part D is simply insurance for your medication needs. You pay a monthly premium to an insurance carrier for your Part D plan. In return, you use the insurance carrier's network of pharmacies to purchase your prescription medications. Instead of paying full price, you will pay a copay or percentage of the drug's cost. The insurance company will pay the rest.

Medicare Supplement Plans / Medigap Plans

Those who need more coverage may find that Medigap offers the perfect solution. Medigap coverage is a Medicare supplemental insurance policy. It is offered by private companies to assist in paying for healthcare expenses that are not covered by Original Medicare (Part A and Part B). Medigap policies are designed to help pay for healthcare costs that original Medicare does not cover. Without a Medigap policy, you can incur costly medical bills, particularly from a catastrophic injury or illness. These uncovered original Medicare expenses also assist in deferring expenses for things such as: coinsurance, copayments and deductibles.


Open Enrollment Starts October 15th

Speak With A Licensed Sales Agent

Call Us Today At 404-667-9849

Newnan, GA Medicare Insurance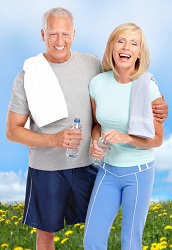 The Allen Group has been working with our neighbors in the Newnan, GA area to find the best solutions for them for over six years. As a locally owned company, we pride ourselves in the level of service that we offer in our community. If you are currently researching the various options that are available for you such as Prescription Drug Programs (PDP), Medicare Advantage, Traditional Medicare Plans, Medicare Supplement Plans, Medicare A, Medicare B, Medicare C and other available plan options, give the team at The Allen Group a call to schedule your appointment. We work with most insurance companies and we are committed in finding you a lower premium plan. With plans starting as low as $0, you owe it to yourself to explore the possibilities with The Allen Group. Give us a call at (404) 667-9849 to learn more and to schedule your consultation. We look forward to the opportunity of speaking with you soon. Click on the Get Started button below to learn more about the Medicare options that are available to you during the Annual Open Enrollment period.