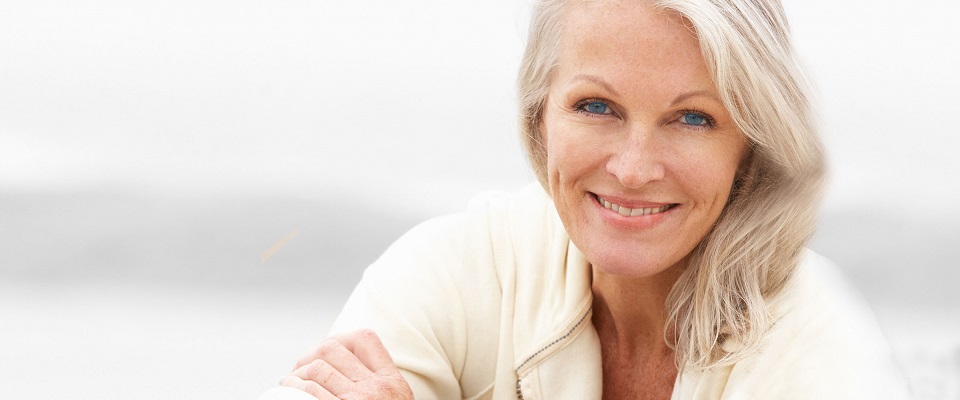 © Newnan Medicare Insurance.  All Rights Reserved.

The Allen Group is a licensed and certified representative of Medicare Advantage HMO, PPO and PPFS organizations and stand-alone prescription drug plans with a Medicare contract. Enrollment in any plan depends on contract renewal. Medicare Insurance in Newnan, GA. Georgia License# 185067. (404) 667-9849.

Medicare supplement insurance is available to those age 65 and older enrolled in Medicare Parts A and B. Medicare supplement plans are not connected with or endorsed by the U.S. government or federal Medicare program.

For a complete list of available plans please contact 1-800-MEDICARE (TTY users should call 1-877-486-2048), 24 hours a day/7 days a week or consult www.medicare.gov.

Medicare Supplement & Medigap Plans in Newnan, GA

Open Enrollment Starts October 15th

Speak With A Licensed Sales Agent

Call Us Today At 404-667-9849


Medigap is Medicare supplement insurance, which can help pay for health care costs that Medicare Parts A and B don't cover. You will usually have to have Medicare Part A and Part B to buy a  Medigap policy. Medigap policies cannot be obtained with Medicare Advantage. Medigap insurance is provided by private health insurance companies such as Blue Cross and Blue Shield and Humana. A Medicare supplement policy must follow Federal and state laws.

Medicare applicants who are eligible for a Medigap policy must also enroll in Medicare Part A and Part B to receive the benefits of a Medicare supplement health insurance plan. Medigap policies contain an additional monthly premium on top of Medicare Part B. You can discuss your Medicare supplement insurance plan options with one of our licensed sales agents. They can help you sort through the choices to find a plan that best fits your needs.

Medigap policies and other Medicare supplement insurance plans are not considered family or group plans. If you're married, both you and your spouse will need to obtain a Medicare supplement insurance policy to receive the benefits. For additional Medicare and Medigap information in the Newnan, GA area, you can contact one of our licensed sales agents at The Allen Group. We are standing by to explain the options available to you through Medigap and Medicare Supplement policies.

What Is Medigap and Who Is Eligible To Purchase A Policy?

Medigap coverage is a Medicare supplemental insurance policy. It is offered by private companies to assist in paying for healthcare expenses that are not covered by Original Medicare (Part A and Part B). You must have Medicare Part A and Part B if you want to purchase a supplemental Medigap policy. Medigap policies are available from any insurance company licensed in your state. You may purchase a Medigap policy for a monthly premium. This is in addition to, and not to be confused with the monthly Medicare Part B premium paid to Medicare.

Why Would I Need A Medigap / Medicare Supplement Policy?

Medigap policies are designed to help pay for healthcare costs that original Medicare does not cover. Without a Medigap policy, you can incur costly medical bills, particularly from a catastrophic injury or illness.

These uncovered original Medicare expenses also assist in deferring expenses for things such as: coinsurance, copayments and deductibles. It also helps you pay for medical care that may be necessary while you are traveling outside the United States. Medical expenses accrued while traveling outside of the United States is not covered under an original Medicare plan.

How Does A Medigap Policy Work?

Your original Medicare plan will automatically cover a certain amount or percentage of your total medical bill. After the original Medicare plan pays its part to your medical provider, the supplemental Medigap plan will pay its portion. If there's anything left on the bill, the financial responsibility is transferred to the insured.

What Is Not Covered By A Medigap Policy?

While Medigap does cover many of those costly healthcare expenses mentioned above, it does not cover everything. Typically, most Medigap policies do not cover: hearing aids, eyeglasses, vision or dental care, private duty nursing or long-term care. Additionally, since Jan. 1, 2006, Medigap policies are no longer allowed to cover prescription drugs. However, prescription drug coverage may be obtained by joining a Medicare Prescription Drug Plan (Part D).

Available Medicare Plan Options For Clients In Newnan, GA.



The Allen Group has been working with our neighbors in the Newnan, GA area to find the best solutions for them for over six years. As a locally owned company, we pride ourselves in the level of service that we offer in our community. If you are currently researching the various options that are available for you such as Prescription Drug Programs (PDP), Medicare Advantage, Traditional Medicare Plans, Medicare Supplement Plans, Medicare A, Medicare B, Medicare C and other available plan options, give the team at The Allen Group a call to schedule your appointment. We work with most insurance companies and we are committed in finding you a lower premium plan. With plans starting as low as $0, you owe it to yourself to explore the possibilities with The Allen Group. Give us a call at 404-667-9849 to learn more and to schedule your consultation. We look forward to the opportunity of speaking with you soon. Click on the Get Started button below to learn more about the Medicare options that are available to you during the Annual Open Enrollment period.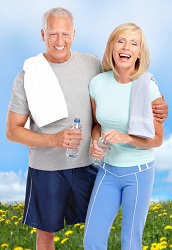 Newnan, GA Medicare Insurance