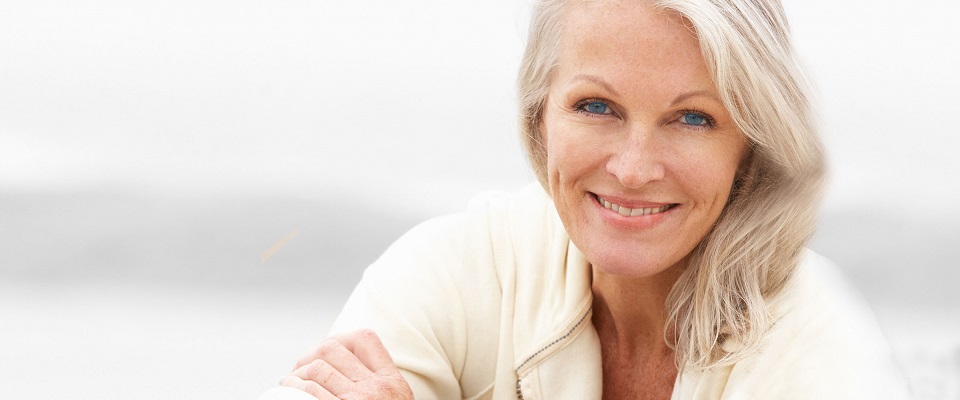 © Newnan Medicare Insurance.  All Rights Reserved.

The Allen Group is a licensed and certified representative of Medicare Advantage HMO, PPO and PPFS organizations and stand-alone prescription drug plans with a Medicare contract. Enrollment in any plan depends on contract renewal. Medicare Insurance in Newnan, GA. Georgia License# 185067. (404) 667-9849.

Medicare supplement insurance is available to those age 65 and older enrolled in Medicare Parts A and B. Medicare supplement plans are not connected with or endorsed by the U.S. government or federal Medicare program.

For a complete list of available plans please contact 1-800-MEDICARE (TTY users should call 1-877-486-2048), 24 hours a day/7 days a week or consult www.medicare.gov.

Medicare Prescription Drug Plans (PDP) in Newnan, GA


If you need prescription coverage, then you can enroll in Part D when you first become eligible for Medicare at age 65, during your initial eligibility window that we talked about earlier. That's the best time to enroll. Not every senior signs up for Part D right away, but there's a fee assessed for late enrollment. If you don't sign up when you're first eligible, you can do so during the open enrollment period of October 15 through December 7. There's also a special sign-up period for people who meet certain conditions; it runs from April 1 through June 30.

Choosing a Prescription Drug Plan can be daunting, but it's important to make the right choice. That's because the plan you choose is the one you will be staying with for the entire calendar year. It's also wise to review plans during the open enrollment period each year, since your needs may change from year to year. Our Newnan, GA Medicare Agents are licensed and experienced in working with individuals to find the right prescription drug plan for their current and future needs.

Part D coverage is voluntary. In order to make the best decision, you need to take into consideration your health, prescriptions, income and budget. Low income should not be a deterrent. There are programs in place on both the state and federal level to assist seniors in paying for Part D coverage. It can be a time-consuming process, but signing up for Part D coverage could provide you with significant benefits while allowing you to maintain a healthier lifestyle. To learn more about Prescription Drug Plans and Medicare Part D options in Newnan, give us a call or
CLICK HERE
.
Prescription Drugs Covered by Medicare Part D

Each individual Medicare Part D plan has its own covered prescription drug list, also known as a Formulary. It is common for these plans to classify prescription drugs by tiers, which also means they have a different cost. Prescription drugs in lower tiers generally cost less than prescription drugs found in higher tiers.

Your plan may alter its Formulary during the year. If these changes include a prescription drug you are taking, your plan has two options. One, it either must provide you with written notice at least 60 days before the change takes place. Alternatively, it can give you a 60-day supply when you request a refill as well as provide written notice of the change. See below for an example of levels of tiers and the general cost associated with them. Please keep in mind, each plans' tiers may structure differently. Check with your plan to learn more about its specific tier structure.

Tier 1/Lower co-payment: Most generic prescription drugs

Tier 2/Medium co-payment: Preferred, brand-name prescription drugs

Tier 3/Higher co-payment: Non-preferred, brand name prescription drugs

Specialty tier/Highest co-payment or co-insurance: Unique, high-cost prescription drugs

Medicare prescription drug plans may create their own formularies and don't have to cover every Part D prescription drug. However, they may not create a "discriminatory" formulary that excludes specific prescription drugs in order to discourage certain beneficiaries from enrolling. If your plan won't cover a prescription drug that you need, you can ask for a written explanation from your Medicare prescription drug plan. You can also ask for an exception.

Learn More About Medicare Part D in Newnan, GA

To learn more about Medicare Part D and the Medicare Prescription Drug Plans that are available to you in the Newnan, GA area, give us a call at The Allen Group. One of our Licensed, Medicare Sales Agents will take the time to help you understand your options and select the Prescription Drug Plan under Medicare D that is right for you. We look forward to the opportunity of speaking with you and assisting you in selecting your personalized Medicare Part D Prescription Drug Plan.

Available Medicare Plan Options For Clients In Newnan, GA.



The Allen Group has been working with our neighbors in the Newnan, GA area to find the best solutions for them for over six years. As a locally owned company, we pride ourselves in the level of service that we offer in our community. If you are currently researching the various options that are available for you such as Prescription Drug Programs (PDP), Medicare Advantage, Traditional Medicare Plans, Medicare Supplement Plans, Medicare A, Medicare B, Medicare C and other available plan options, give the team at The Allen Group a call to schedule your appointment. We work with most insurance companies and we are committed in finding you a lower premium plan. With plans starting as low as $0, you owe it to yourself to explore the possibilities with The Allen Group. Give us a call at (404) 667-9849 to learn more and to schedule your consultation. We look forward to the opportunity of speaking with you soon. Click on the Get Started button below to learn more about the Medicare options that are available to you during the Annual Open Enrollment period.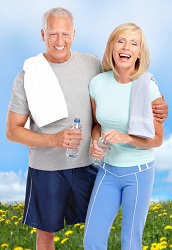 Open Enrollment Starts October 15th

Speak With A Licensed Sales Agent

Call Us Today At 404-667-9849

Newnan, GA Medicare Insurance