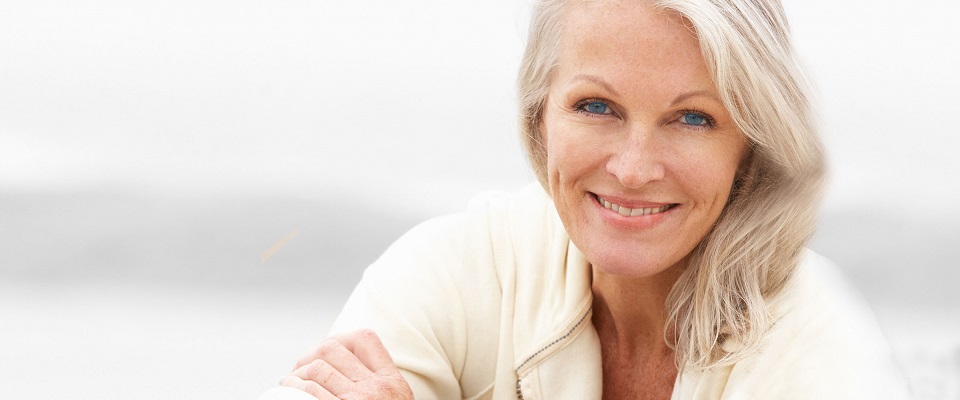 © Newnan Medicare Insurance.  All Rights Reserved.

The Allen Group is a licensed and certified representative of Medicare Advantage HMO, PPO and PPFS organizations and stand-alone prescription drug plans with a Medicare contract. Enrollment in any plan depends on contract renewal. Medicare Insurance in Newnan, GA. Georgia License# 185067. (404) 667-9849.

Medicare supplement insurance is available to those age 65 and older enrolled in Medicare Parts A and B. Medicare supplement plans are not connected with or endorsed by the U.S. government or federal Medicare program.

For a complete list of available plans please contact 1-800-MEDICARE (TTY users should call 1-877-486-2048), 24 hours a day/7 days a week or consult www.medicare.gov.

Medicare Advantage Plans in Newnan, GA


Medicare Advantage (Medicare Part C) was introduced with the specific purpose of driving down costs, as it provided more options for consumers. These plans are managed and administered by private insurance companies. But they still operate under Medicare and must be approved before being made available to the public.

Medicare Advantage Plans must include the same benefits as Original Medicare. Any basic services available under Part A and Part B must also be included in a Medicare Advantage Plan offered by a private company.

You can purchase Medicare Advantage plans during open enrollment periods (OEPs) or special enrollment periods (SEPs). You can enroll, switch or change your plan only during these times of the year. You can find and compare Medicare Advantage Plans on HealthNetwork.com or you can use Medicare.gov. It's important when looking at Medicare Advantage plans that you read through the benefits and understand the costs.

Confusion is one of the biggest challenges facing Medicare providers, as they attempt to educate people regarding Medicare Advantage. Misinformation and poor understanding often increase stress and consumer costs and may delay treatment. There are three vital principles that must be understood to help eliminate unwelcomed surprises, as you receive care appropriate to your need.

When Can I Enroll in Medicare Advantage (Medicare Part C)

Medicare Advantage is an increasingly popular alternative to traditional (original) Medicare. As we head into Medicare open enrollment, now's the time to review your health insurance coverage whether you're new to the program or looking for other options for next year. Each year, Medicare enrollees have a chance to change, drop or replace existing Medicare coverage for another plan – original or Advantage – and that period will run from October 15th through December 7th.

Cost Savings with Medicare Advantage

When you're enrolled in traditional Medicare policies, you will be responsible for 20 percent of any covered medical expenses out of pocket after you meet your deductible. This may not seem bad when your bills are $100, but what if something happens and you're suddenly facing 20 percent of a $10,000 bill? There is also no limit to how much you can pay since there are no out-of-pocket spending limits with original Medicare. It will be 20 percent of every medical bill regardless of how expensive.

Medicare Advantage plans may require you to pay a copay at each doctor visit or medical procedure, there's a cap on what you can expect to pay annually. If you are someone who visits the doctor on a regular basis or is expecting to have expensive medical procedures done, it may be financially beneficial to enroll in a Medicare Advantage plan, which would enable you to plan for a maximum out-of-pocket responsibility for the year. Once you meet the OOP limit, your plan will pay 100 percent of covered costs for the rest of the plan year.

Coverage Benefits with Medicare Advantage

One of the biggest perks to enrolling in a Medicare Advantage plan is the list of additional services that might be covered depending on plan type, among them prescription drug coverage, dental, vision, assisted living and nursing home care. Traditional Medicare plans do not cover these benefits, so any costs accrued would be paid for out of pocket.

Most Advantage plans also cover extra services like vision, dental, assisted living and nursing home care. Traditional Medicare plans do not cover these services, which can make it especially hard for some to pay for assisted living and nursing home services as most of these facilities are only able to accept a certain percentage of residents with Medicare coverage.

Available Medicare Plan Options For Clients In Newnan, GA.



The Allen Group has been working with our neighbors in the Newnan, GA area to find the best solutions for them for over six years. As a locally owned company, we pride ourselves in the level of service that we offer in our community. If you are currently researching the various options that are available for you such as Prescription Drug Programs (PDP), Medicare Advantage, Traditional Medicare Plans, Medicare Supplement Plans, Medicare A, Medicare B, Medicare C and other available plan options, give the team at The Allen Group a call to schedule your appointment. We work with most insurance companies and we are committed in finding you a lower premium plan. With plans starting as low as $0, you owe it to yourself to explore the possibilities with The Allen Group. Give us a call at (404) 667-9849 to learn more and to schedule your consultation. We look forward to the opportunity of speaking with you soon. Click on the Get Started button below to learn more about the Medicare options that are available to you during the Annual Open Enrollment period.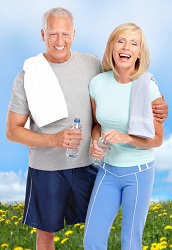 Open Enrollment Starts October 15th

Speak With A Licensed Sales Agent

Call Us Today At 404-667-9849

Newnan, GA Medicare Insurance